Wikipedia co-founder reaching for the glory of Facebook
Jimmy Wales, co-founder of the online encyclopaedia called Wikipedia, launched a social media site intended to compete with Facebook and Twitter.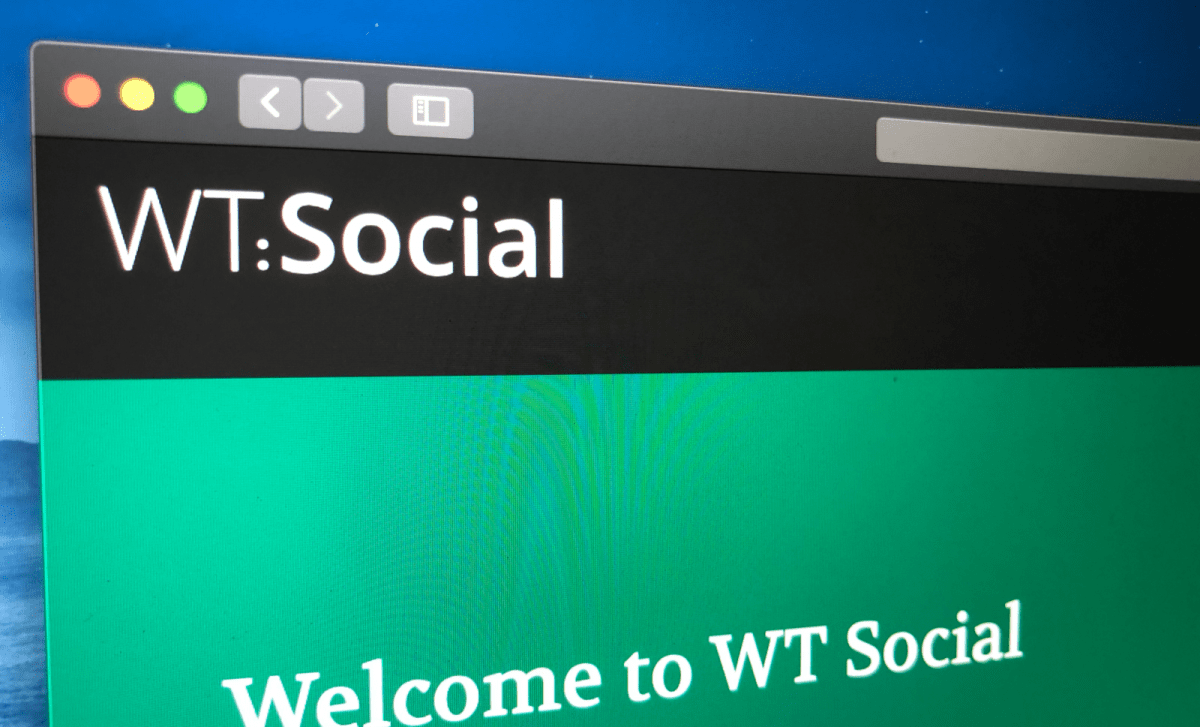 The 53-year-old internet entrepreneur told journalists: he was inspired to launch a new forum by the superficiality of Facebook and Twitter, and he hopes that the new site will "conquer" Facebook, which he considers to be full of click-bait and misleading news, and which is overflowing with advertisements today. In his words: "People are feeling fed up with all the junk" and fake news.
The new service will enable users to share links pointing to articles, analyses, information, and to start discourses and debates. They can talk about and comment on anything from politics to technological innovations to beekeeping.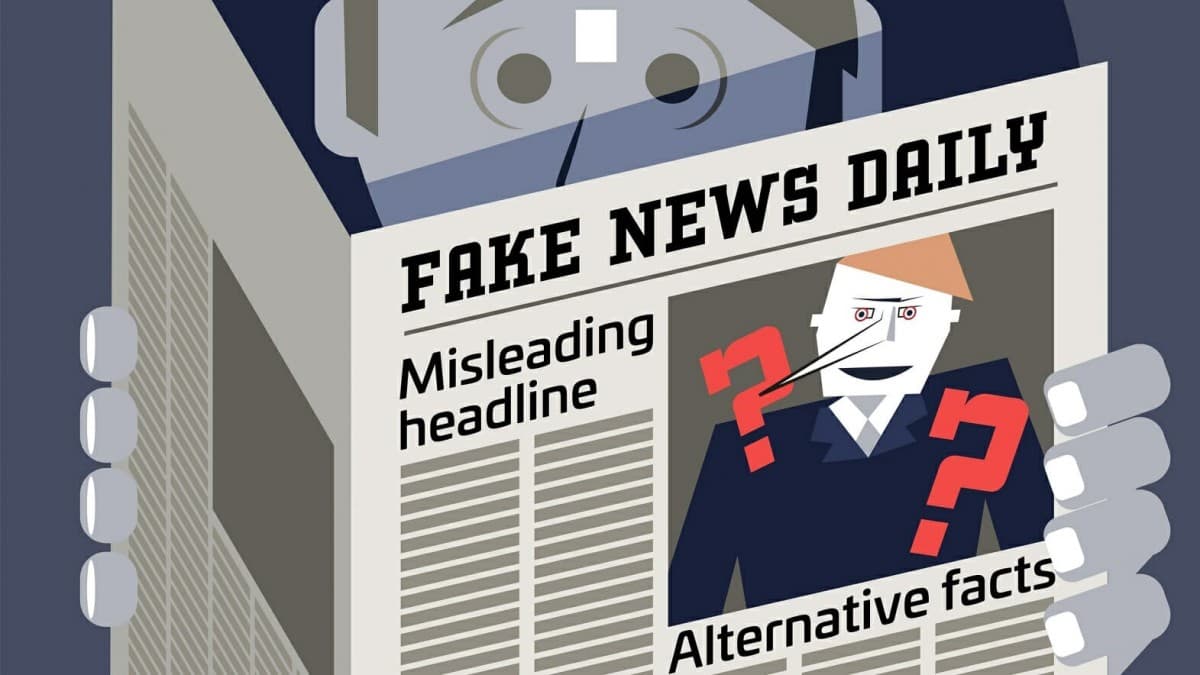 Its newsfeed is similar to the one on Facebook, but only in its layout. While, for example, Facebook lists posts with the most shares or comments first, WikiTribune Social places the latest news at the top of the feed. According to plans, the offered services are soon to be expanded: users will be able to suggest valuable, quality content with the click of a button.
Wales established a new firm to run the new social media site, which is not connected to Wikipedia in any way. WikiTribune Social builds on the donations of the users in order to avoid having to publish advertisements, as Jimmy Wales is convinced that ads are responsible for the degradation of content and the questionable or downright bad directions social media is taking. The anti-Facebook will stay free forever, without advertisements.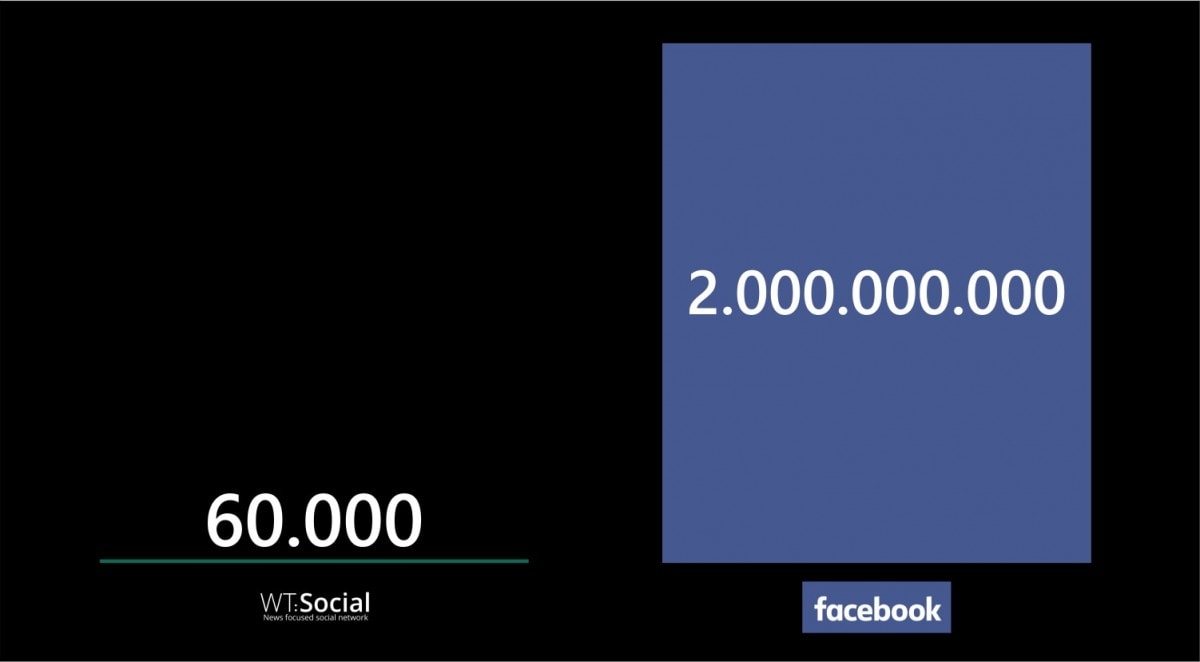 The new social site launched in October only has about 60 thousand visitors so far, as opposed to the two-billion users of Facebook. According to Wales, the goal is to catch up with Facebook and surpass its number of visitors.
Visit WT:Social website

More about WT:Social WTCommunity.social
How to register on WT:Social WT:Social Register
More Tutorial videos: WT:Social Tutorials