About Us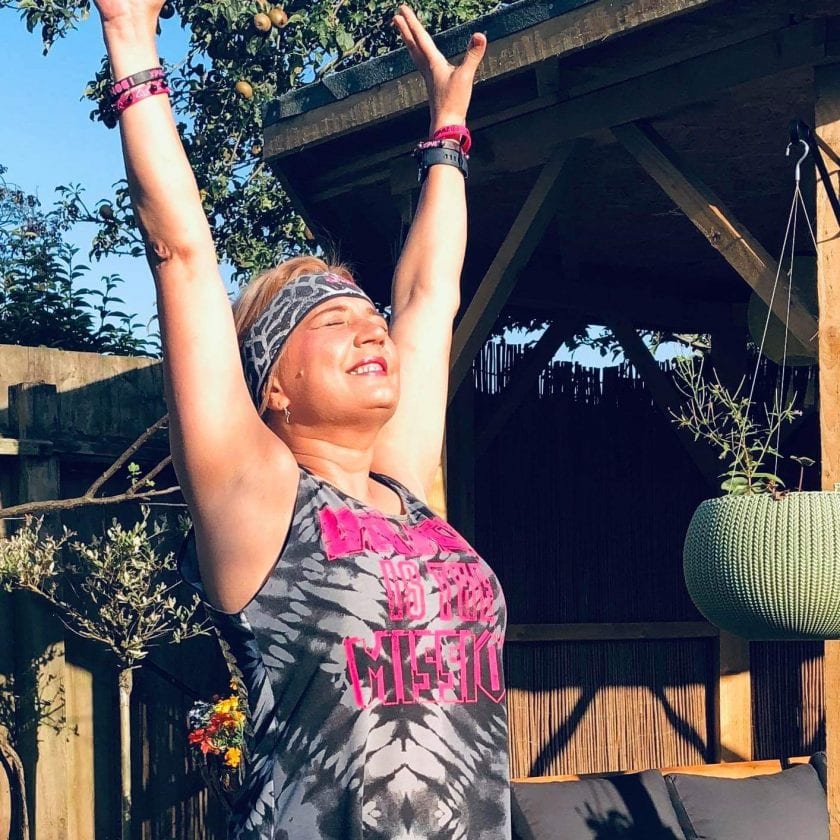 My name is Gaby. I'm a fully qualified and certified Zumba instructor and have been teaching this amazing fitness format for nearly 10 years.
All classes are of medium impact and are suitable for all fitness levels. Beginners are welcome to join in at any class. In our class you will find all ages, gender, shapes and sizes, classes are on a turn up basis no booking required and it's £5 pay as you go. I provide an easy, fun, energetic, calorie burning cardio pumping Zumba class with the best music ever. You'll leave our class energised and a little breathless, with rosy cheeks and a huge smile on your face, humming to your favourite song. The average class burns between 500 and 800 calories and we do anything up to 8000 steps per hour session.
Children are half price and must be accompanied by a parent. No toddlers or babies- Sorry.
Please bring water and a small towel or flannel. Expect to sweat… Let's Zumba! x
KESGRAVE SPORT HALL- 12 ACRES APPROACH IP5 1JF
WEDNESDAY 8PM & SUNDAY -7.15PM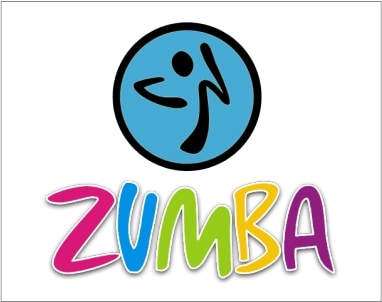 Share
Social Profile
Contact Info
Opening Time
Wednesday 20.00 - 21.00
Sunday 19.15 - 20.15