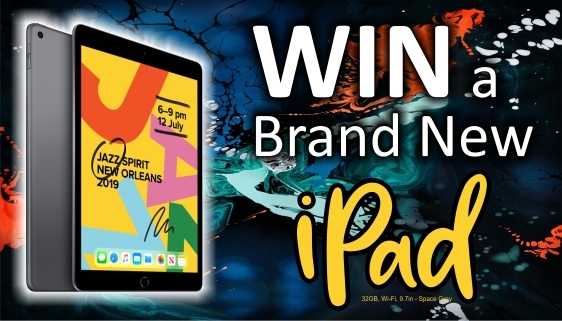 Simply answer 3 questions of which you can find the answers located on our website.
The date of the draw is the 16th of December 2019.
You will be contacted via email or phone if you are the lucky winner.
The promoter of the raffle is the iPhone Repair Base.
Each participating candidate can only enter the raffle once. After the results have been checked and verified, all of the correct answers will be placed into the draw from which the lucky winner will be selected.
The prize is a brand-new iPad (32Gb, Wi-Fi, 9.7″, Space Grey)
Good Luck!