Kesgrave Hotel is a country house which can be found in the woodlands to the north of Kesgrave, which is situated to the east of Ipswich, in Suffolk, England.
It was commissioned and built-in 1812 by William Cunliffe-Shawe.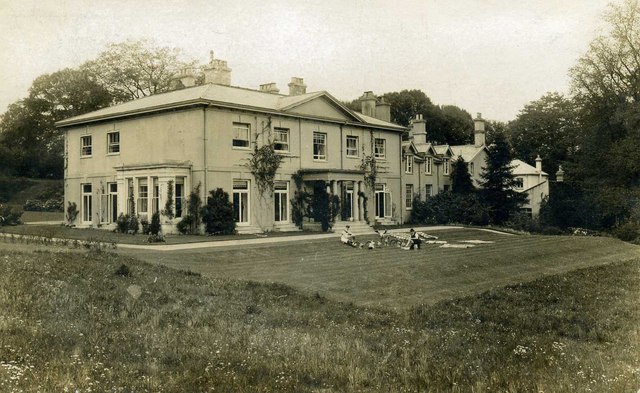 The Hotel has had many roles over the years, including housing five different boarding schools. In 1952 it was used as a tearoom and then years later, in 1969 Gerard Milsom developed and transformed Kesgrave Hotel as a luxury hotel.
Since 2008 Milsoms at Kesgrave Hall has been used as a restaurant and hotel. The building has the capacity of 23 rooms, 5 large ones downstairs with 2 in the northern part of the Hotel and a further 7 upstairs, then the additional development added 8 extra bedrooms in the main Hall and in the outbuildings.
Milsoms Kesgrave Hall also has a wide range of facilities which are a sports hall and a 100 seater restaurant.
In 2009 Kesgrave Hotel opened 2 further meeting rooms.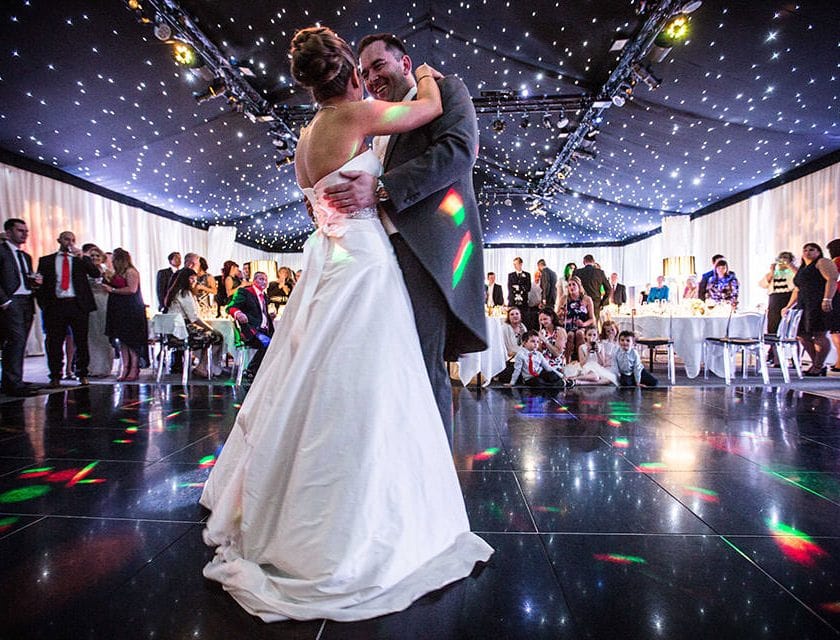 In 2010 a wedding, conference and special events venue opened which is called The Hangar. It is able to accommodate up to 300 guests and it is one of the largest indoor party event hall in Suffolk, England.
Recently, in 2015 Milsoms Kesgrave Hall had a massive upgrading development which transformed the Library, Lounge and toilet facilities.
Milsom Hotels are a unique selection of hotels and restaurants, personally run by the Milsom family, which have over 60 years of experience in hospitality. They pride themselves on providing great places to eat, drink and stay.
by Adam TAYLOR – Kesgrave.News