About Us
We are a family business with a passion for plants!
For us Kiln Farm Nursery is more than a place where we grow plants or a field where we grow vegetables – it is a place we nurture.
It is like a garden to us, full of wildlife and diversity, hard work and fun.
We would not be here without the support of our regulars, families and staff.
If you choose to visit us we hope you enjoy it too.
City : Kesgrave
Postcode : IP5 1BJ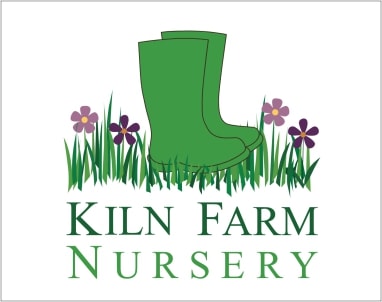 Share
Social Profile
Contact Info
Location
Phone
Email

nursery@kilnfarm.com

Web Site
Opening Time
Monday 9.00 - 17.00
Tuesday 9.00 - 17.00
Wednesday 9.00 - 17.00
Thursday 9.00 - 17.00
Friday 9.00 - 17.00
Saturday 9.00 - 17.00
Sunday 10.00 - 17.00